Andrew Novitsky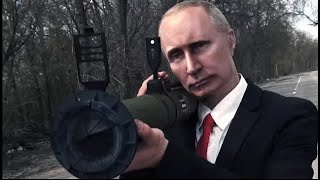 2 нед. назад
это сижиай детка Imagine Music – Doom.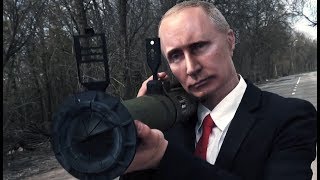 8 мес. назад
Режиссер, оператор, монтаж, CGI -Andrew Novitsky Director, cameraman, montage, CGI - Andrew Novitsky https://vk.com/andrew_novitsky https://www.facebook.com/andrej.novickij.16...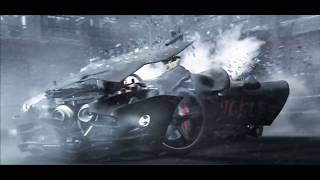 2 г. назад
A fan-made trailer for the non-existing game. download in badass quality https://drive.google.com/file/d/0B-MPG6q7Wj_mY3ZIdnJrang2azg/view?usp=sharing music as i lay dying - anodyne sea Ninja...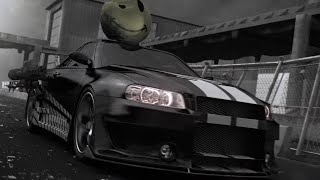 3 г. назад
Ninja Tracks - The Place By The Sea Ninja Tracks - It's All So Clear Now Position Music - Time Lapse.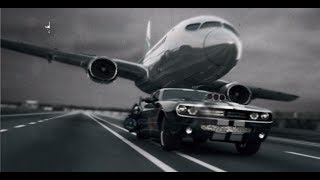 4 г. назад
Hi, here is my first 3d video Original shot: 711:400 Music: Metallica - I disappear Download in max quality: https://docs.google.com/file/d/0B-MPG6q7Wj_mcUE4OTRHRm4yX2s/edit?usp=drive_web.